27 Jun 2022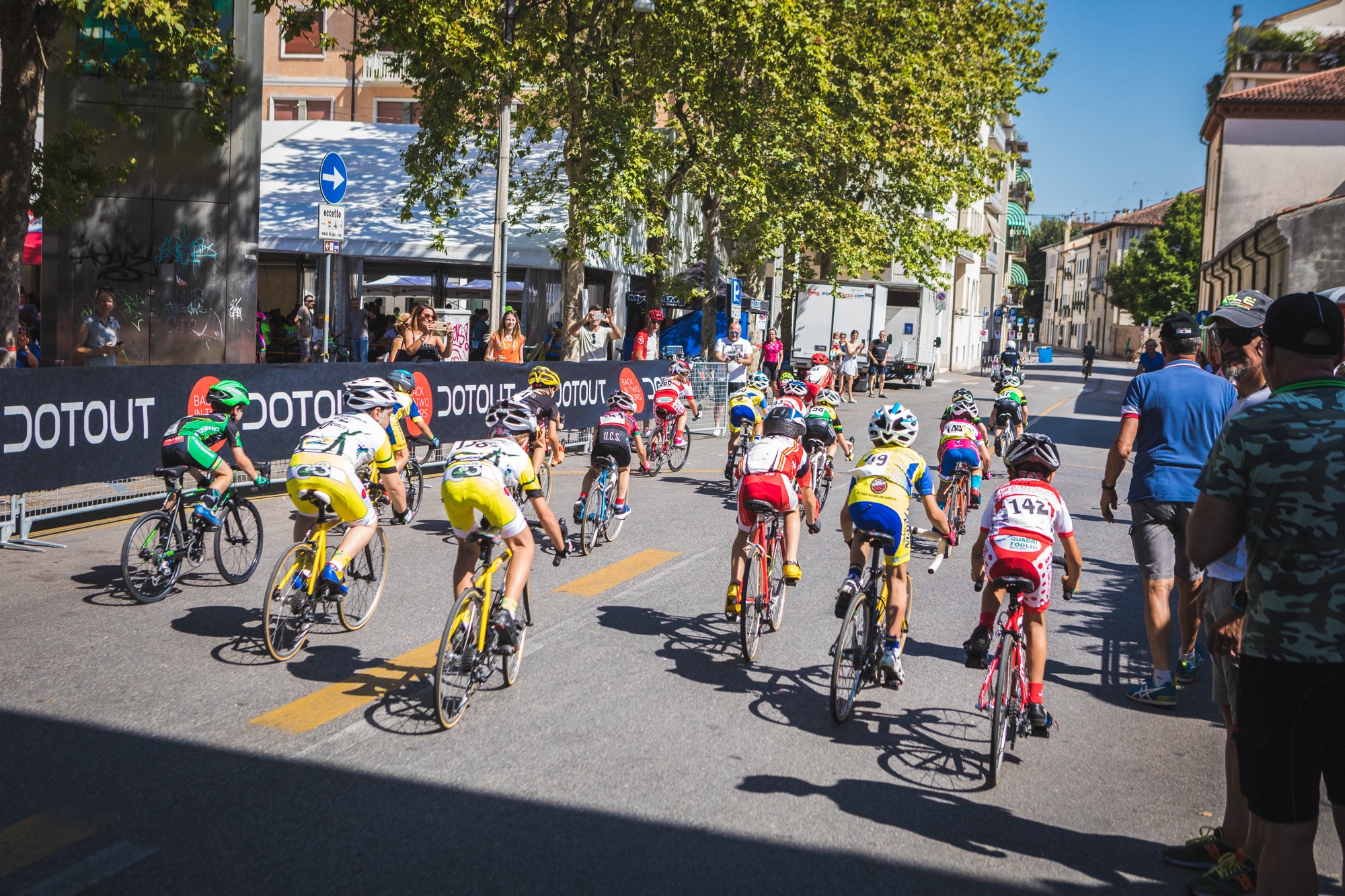 Granfondo Pinarello e della Marca Trevigiana: make room to the young riders!
Not only for professionals, or even only for adults: this 25th Granfondo Pinarello will have the honor of welcoming young cycling talents who, in a day of celebration for the city, will come together to promote the sport by competing for the 14th Trofeo Città di Treviso.
Organized by the Treviso provincial cycling association, the event on July 10 will be a time for play and fun. Throughout the day, Borgo Mazzini will host activities for young enthusiasts and other children who want to spend a joyful day together. Animation and games for children, music, and much more will build up to the races: 6 male categories and 6 female categories for children 7 to 12 years, who on Sunday afternoon will take turns on a circuit within the city walls. In Treviso, the occasion of the Granfondo Pinarello and the 11th Trofeo Città di Treviso will be a real celebration for the city and all its guests and residents – adults, youth and children.